Eureka! Zientzia Museoa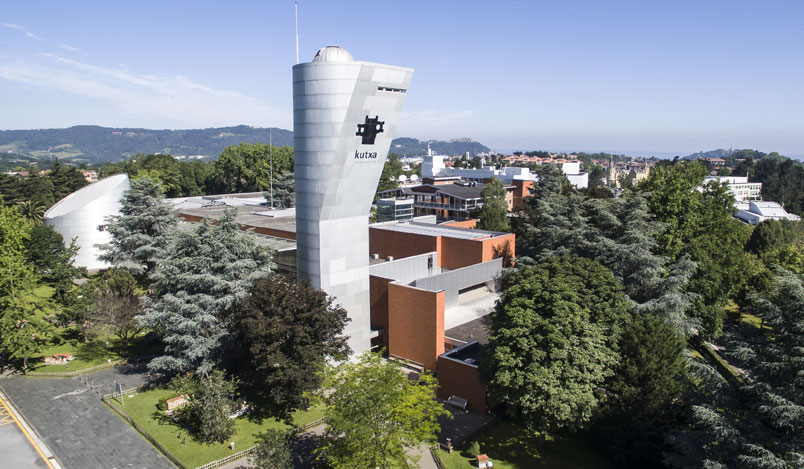 Located in the Gipuzkoa Science and Technology Park in San Sebastian, in an exceptional natural setting and only 10 minutes from the city centre, it has five rooms, whose names pay homage to scientists who made important contributions to scientific progress and which are equipped for all kinds of events.
For a unique, immersive audiovisual experience, its Planetarium has a modern astronomical projection system that allows active 3D mprojection. It has parking for cars and coaches.
Room
Natural light
M 2
Height
Capacity
Newton Auditorium
-
280 m2
5 m
250

Theatre


140

Banquet


125

Clasroom


300

Cocktail

Copernicus Room
-
33 m2
4 m
37

Theatre


37

Clasroom

Montessori Room
-
120 m2
4,7 m
80

Theatre


70

Banquet


70

Clasroom


75

Cocktail

Da Vinci Room
-
281 m2
5 m
350

Theatre


240

Banquet


225

Clasroom


400

Cocktail

Darwin Room
-
140 m2
3,5 m
100

Theatre


60

Clasroom


100

Cocktail

Planetarium
-
-
-
140

Theatre
Catering: In-house
Gallery