Meetings and Congresses in San Sebastián. We help you.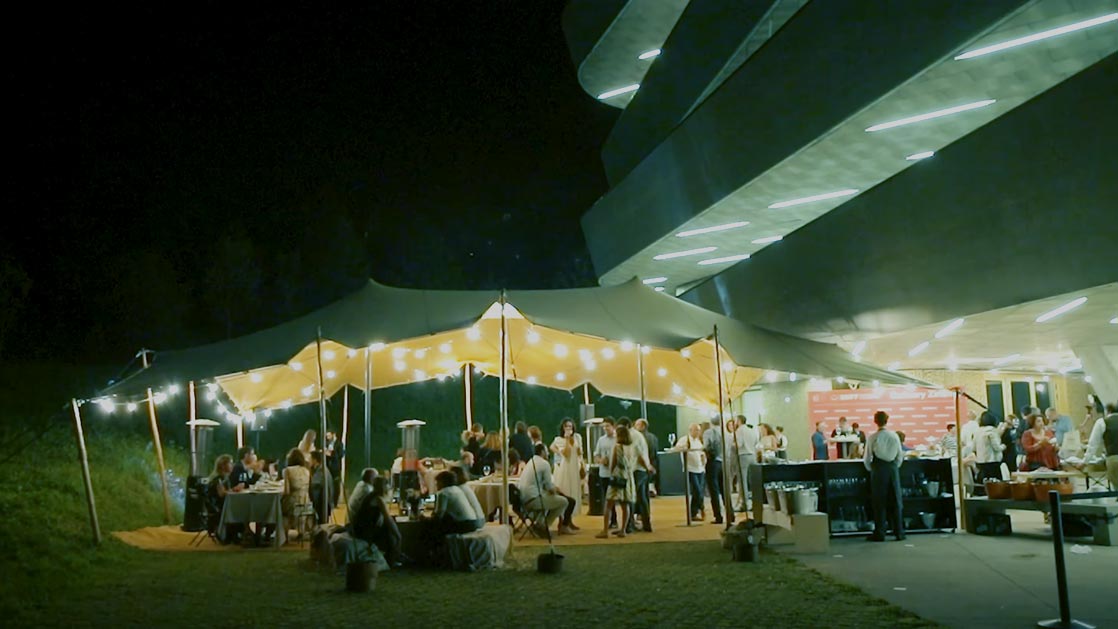 We have more than 30 years' experience
Welcome to the location with the best scenarios for holding events: a historical-artistic convent, a royal palace with gardens overlooking La Concha bay, or a state-of-the-art Conference Centre next to the sea.
San Sebastián is ranked as one of the world's 200 main scientific cities, and is ranked Nº 4 in Spain, according to Nature magazine.
A professional team has been working to promote San Sebastián as a conference destination since 1988, alongside a network of local companies specialising in the MICE sector.
We help you plan gatherings or events of any size
Sustainable events
We are keen to promote tourism that shows respect for our daily round, keeps streets, parks and beaches clean, in harmony with local activities and retail outlets. That is why we organise sustainable events along with more than 300 of our associate companies.
Meeting venue | Unique spaces | Accommodation | Restaurants | Services | Shooping | Leisure centers | Meeting rooms at hotels
Upcoming events in San Sebastián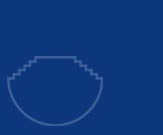 71 FESTIVAL INTERNACIONAL DE CINE DE SAN SEBASTIÁN - ZINEMALDIA
Kursaal-Palacio de Congresos, Teatro Victoria Eugenia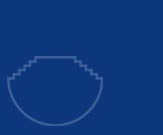 71 FESTIVAL INTERNACIONAL DE CINE DE SAN SEBASTIÁN - ZINEMALDIA (Profesional)
Kursaal-Palacio de Congresos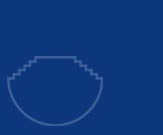 II INTERNATIONAL CONFERENCE ON AEROGEL INSPIRED MATERIALS
Edificio José Mª Korta UPV/EHU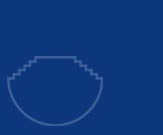 PASSION FOR KNOWLEDGE
Palacio de Miramar, Teatro Victoria Eugenia, Kutxa Kultur Plaza (Tabakalera)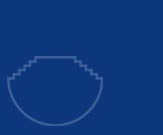 PLONE CONFERENCE
Coliseo Theater (Eibar)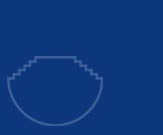 Origins of Life Donostia Meeting - OLDM
Palacio de Miramar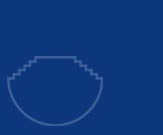 XV INTERNATIONAL ONTOLOGY CONGRESS
Espacio Chillida-Leku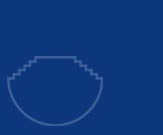 14. INTERNATIONAL CONFERENCE ON ENERGY EFFICIENCY AND SUSTAINABILITY IN ARCHITECTURE AND URBAN PLANNING (EESAP)
Escuela de Ingeniería de Gipuzkoa - Donostia (UPV/EHU)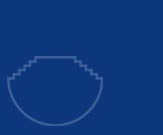 XV CURSO TEÓRICO-PRÁCTICO DE ECOGRAFÍA MUSCULOESQUELÉTICA
Olarain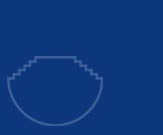 VIII FORO MUNDIAL DE TURISMO GASTRONÓMICO 2023
Tabakalera
San Sebastián CONGRESS SERVICES
Finding the best and more secure location, accommodation and restaurants.
Organising visits to the venues available.
Checking hotels and space available for gatherings, in due observance of COVID-19 measures.
Acting as liaison with event organisers, and the best local service providers.
Our advisory and services teams will assist you with every phase during the organisation of any event you may require.