Meetings and Congresses in San Sebastián. We help you.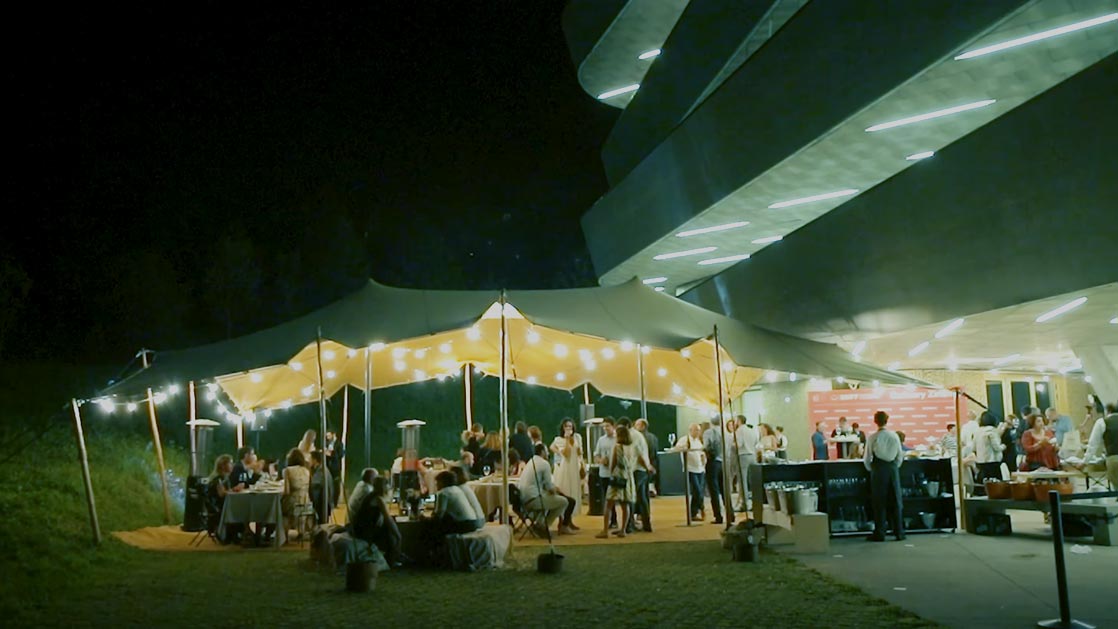 We have more than 30 years' experience
Welcome to the location with the best scenarios for holding events: a historical-artistic convent, a royal palace with gardens overlooking La Concha bay, or a state-of-the-art Conference Centre next to the sea.
San Sebastián is ranked as one of the world's 200 main scientific cities, and is ranked Nº 4 in Spain, according to Nature magazine.
A professional team has been working to promote San Sebastián as a conference destination since 1988, alongside a network of local companies specialising in the MICE sector.
We help you plan gatherings or events of any size
Sustainable events
We are keen to promote tourism that shows respect for our daily round, keeps streets, parks and beaches clean, in harmony with local activities and retail outlets. That is why we organise sustainable events along with more than 300 of our associate companies.
Meeting venue | Unique spaces | Accommodation | Restaurants | Services | Shooping | Leisure centers | Meeting rooms at hotels
Upcoming events in San Sebastián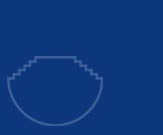 II. FERIA NÁUTICA ABABOR
Ficoba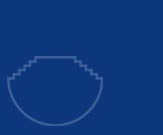 19th EUROPEAN WORKSHOP ON PHOSPHORUS CHEMISTRY AND 3rd SPANISH WORKSHOP ON PHOSPORUS CHEMISTRY (EWPC-19 & SWPC-3)
Centro Carlos Santamaría UPV/EHU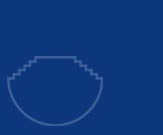 KREA BIDASOA. FERIA DE EMPRENDIZAJE, INNOVACIÓN Y CREATIVIDAD
Ficoba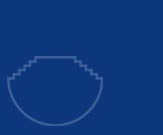 XVI. EXPOSICIÓN INTERNACIONAL FELINA
Ficoba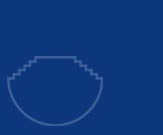 2023 IEEE INTERNATIONAL WORKSHOP OF ELECTRONICS, CONTROL, MEASUREMENT, SIGNALS AND THEIR APPLICATION TO MECHATRONICS (ECMSM)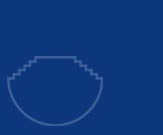 GAT COURSES - GAMBORENA DENTAL
Osteoplac Congresos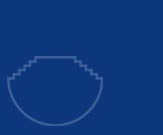 FORMACIÓN MÉTODO SCHWIDERSKI - LA NUEVA TERAPIA (LNT)
Kursaal-Palacio de Congresos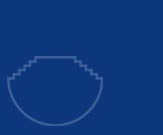 JORNADA MONOGRÁFICA DE LA CONFERENCIA DE DECANOS/AS DE FACULTADES DE EDUCACIÓN
Palacio de Miramar, Facultad de Educación, Filosofía y Antropología UPV/EHU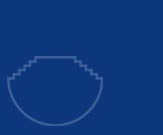 REUNIÓN COMISIÓN DE ONCOLOGÍA Y CIRUGÍA DE CABEZA Y CUELLO DE LA SEORL
Colegio de médicos de Gipuzkoa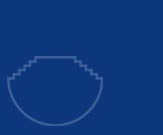 41. EXPOSICIÓN INTERNACIONAL CANINA
Ficoba
San Sebastián CONGRESS SERVICES
Finding the best and more secure location, accommodation and restaurants.
Organising visits to the venues available.
Checking hotels and space available for gatherings, in due observance of COVID-19 measures.
Acting as liaison with event organisers, and the best local service providers.
Our advisory and services teams will assist you with every phase during the organisation of any event you may require.