LANKOR, CONGRESOS Y EVENTOS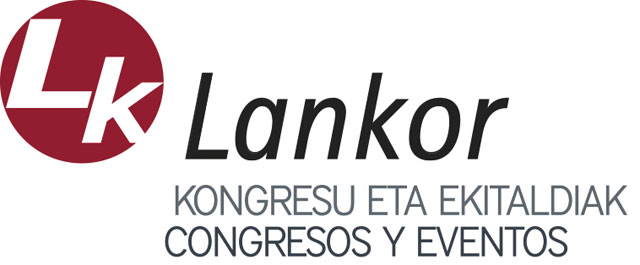 You can trust LANKOR: we've been a meetings and events planner for over 30 years.
Our specialists and a great team of professionals as hostesses, translators, interpreters, PR and a wide range of supporting personnel are at your service.
The Communication dept. manages the graphic design, web sites and new technologies (digital posters, customized apps, attendance control systems…).
We also design tourist routes, services for incoming or any other tailor-made activity.