Hipodromoa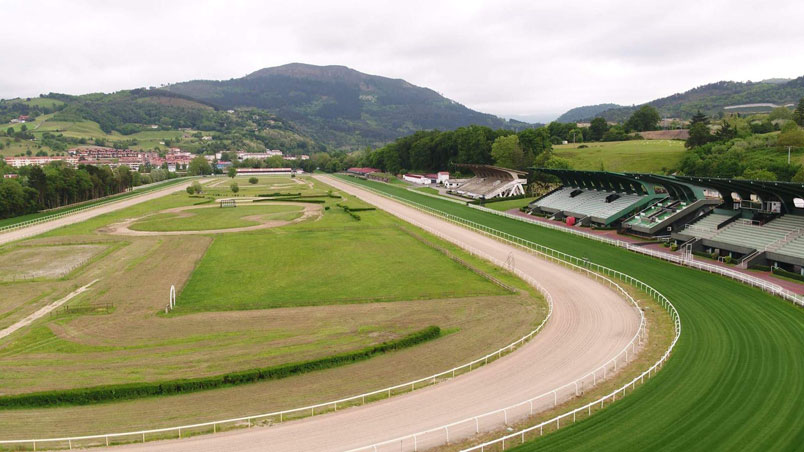 The Hipodromoa was built during the First World War, at a time when there was no horse racing in Belgium, France and other European countries due to the conflict. The sports complex was inaugurated by King Alfonso XIII in 1916.
During the first half of the 20th century it was an important meeting point in the social life of the city and today numerous fans gather at the races that take place in summer.
Outstanding features
Natural grass track of 50,000 m2 , 290 stables and boxes, grandstands and box, offices and vocal booth.
Maximum capacity
Large area for a wide variety of events.
Catering: non-exclusive
Photo gallery