San Telmo Museum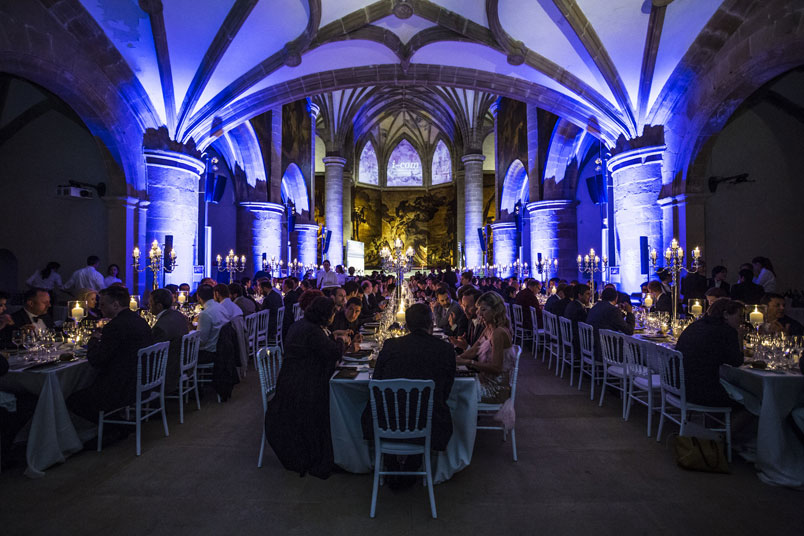 With an exceptional location in the historic centre of San Sebastian, the San Telmo Museum is housed in two adjacent buildings from different historical periods: a Dominican convent from the 16th century and a contemporary building. It is one of the few buildings that survived the city's fire in 1813. Later, the city council bought it and turned it into museum, inaugurated in 1932. After a restoration of the old building and the architectural extension to house new cultural areas, San Telmo was reopened in 2011 as the Museum of Basque Society.
Outstanding features
The presence of the grand canvases painted by the artist José María Sert.
Maximum capacity
Banquet: 355 people
Cocktails: 355 people
Catering: Zazpi
Photo gallery