Convent Garden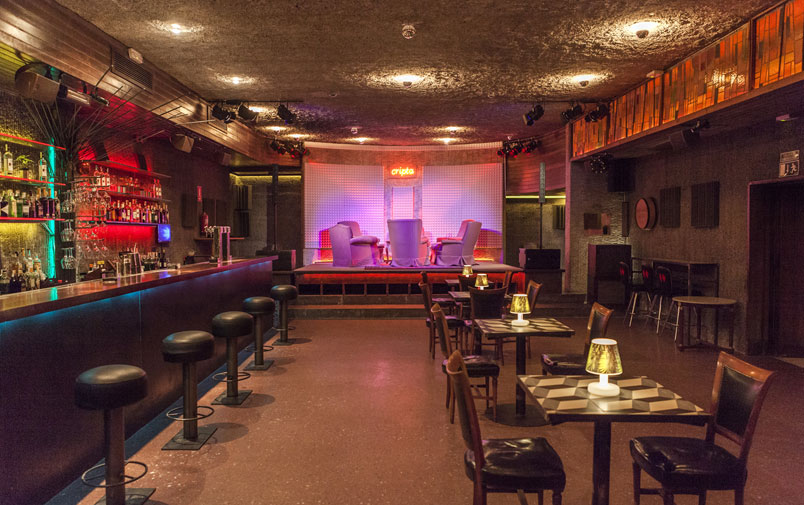 Located in the old convent of the María Reparadora religious order (1905-2015) in the heart of the city and just a few steps away from the beach of La Concha.
The Convent of the Hermanas Reparadoras was designed by the architect Ramón Cortázar, who contributed to the design of a number of important buildings in the city, such as the tower of the Cathedral of the Good Shepherd, the Bellas Artes theatre and the Kiosko del Boulevard. It has several multipurpose, flexible and versatile rooms. It has its own catering staff.
Outstanding features
Three areas: the Crypt (an attractive underground room that maintains its original appearance), the Patio and the Rooftop.
Maximum capacity
Banquet: 100 people
Cocktails: 200 people
Catering: In-house
Photo Gallery