Chillida Leku Museum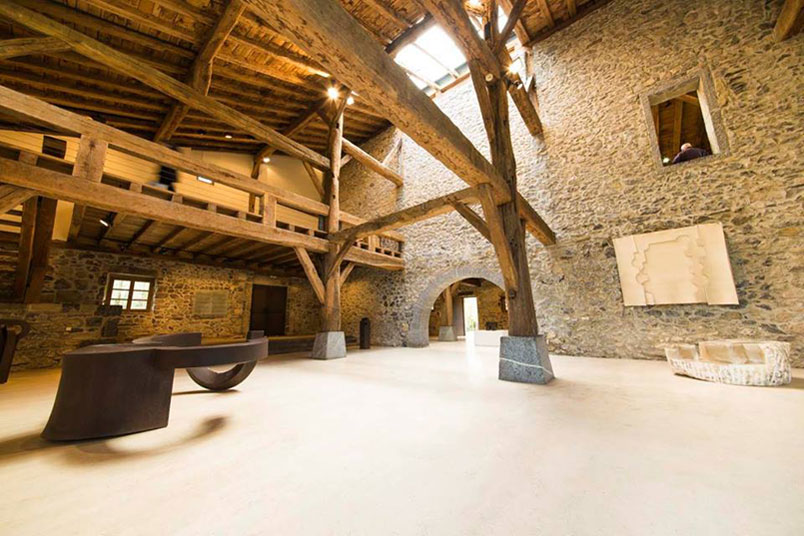 A universal sculptor born in San Sebastian, Eduardo Chillida worked in industrial furnaces to forge a career that was full of questions and that led him to win practically every award available to a sculptor. The Chillida Leku museum revolves around the 16th-century Zabalaga farmhouse remodelled by the sculptor himself, preserving its magnitude and essence.
The extensive gardens that surround it are home to a collection of 40 pieces of different shapes and sizes.
Outstanding features
The open-plan atrium, a versatile and multifunctional area of almost 2000 m2 for large events.
Maximum capacity
Meetings
• Zabalaga farmhouse: 100 people
Banquet
• English-style villa, interior: 30 people
• Exterior covered area: 50 people
• Gardens: extensive
Photo Gallery