Aquarium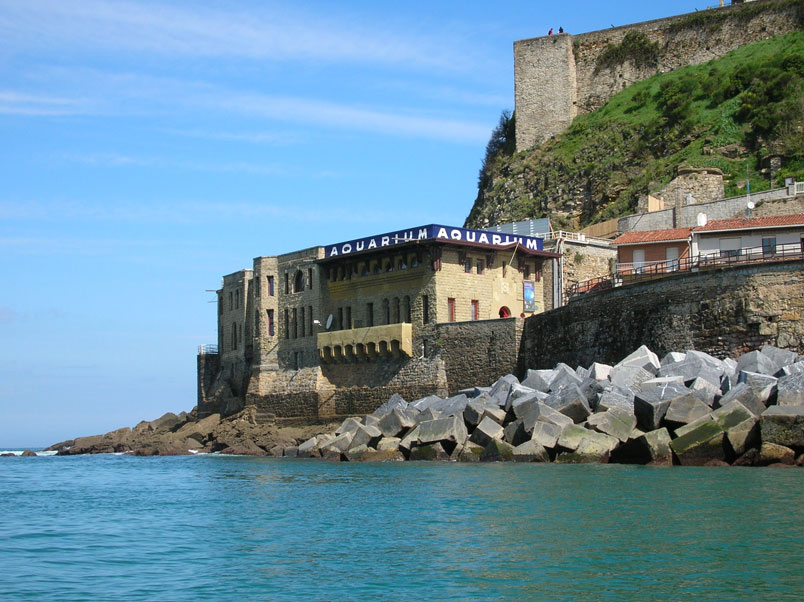 Founded in 1908, today it is one of the most modern oceanographic museums in Europe. It is home to a total of 7,000 fish of 47 different species and has a large oceanarium with a 360° tunnel. In addition to being an aquarium, it also houses an exhibition that helps explain and contextualise the maritime and marine history of Gipuzkoa and San Sebastian.
Outstanding features
The Aquarium-Tour Route area covering 4,000 m2 on three floors and dominated by the tunnel which has a total length of 18 metres.
Maximum capacity
Banquet: 150 people
Cocktails: 400 people
Catering: Bokado Catering
Photo gallery