The DSS Turismoa Convention Bureau takes part in destination promotion events in the MICE sector
2022 Nov 24
The DSS Turismoa Convention Bureau takes part in destination promotion events in the MICE sector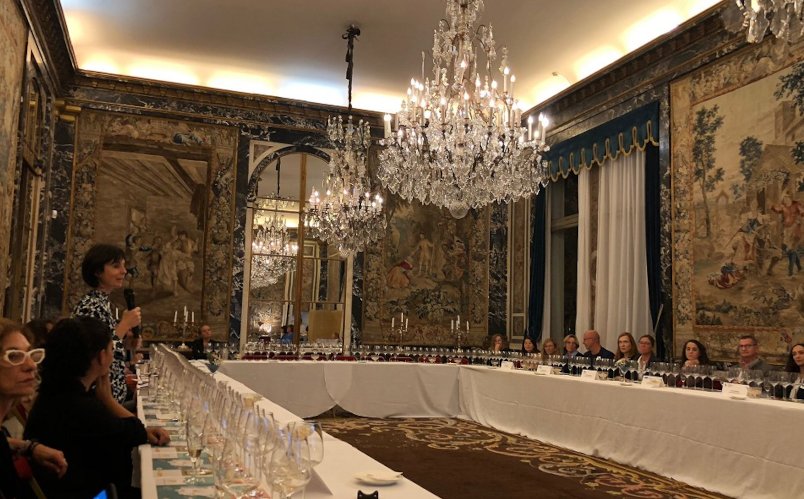 Direct Conference targeting the French market
On 17 November, representatives of the Donostia San Sebastián Convention Bureau attended a direct conference targeting the French market, organised by Spain Convention Bureau in association with the Spanish Tourist Office in Paris.
The event was held at the Spanish Embassy in Paris, and presented a total of 15 Spanish destinations at a workshop attended by 32 French agencies and businesses operating in the MICE sector.
Iberia MICE Associative Forum
The associative sector in Spain held its second encounter on 22 and 23 November, bringing together supply and demand from congresses and meetings of national associations. Buyers at the Forum in Sevilla were board members of associations, medical and scientific organisations and entities from other sectors that organise national congresses.
The Donostia San Sebastián Turismoa Convention Bureau took part in the Forum with a schedule of 20 meetings with buyers.