MUSEO CHILLIDA LEKU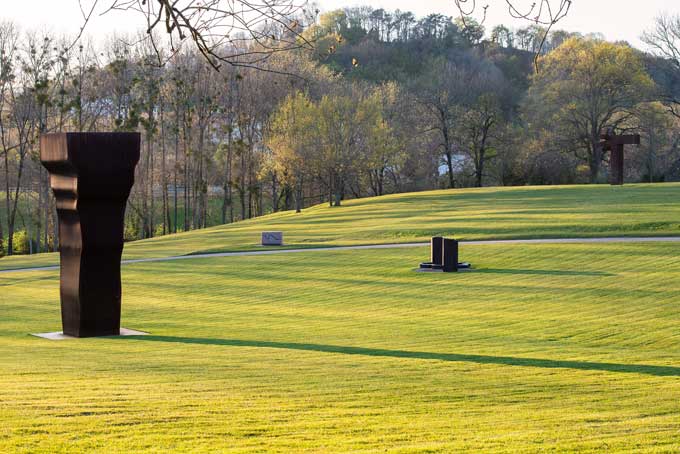 Chillida Leku is a unique museum, and itself a great work of art made by Eduardo
Chillida. Nature and art naturally come together in the space. The sculptures are integrated
into the landscape as though they had always been part of it. In the garden, beech, oak and
magnolia trees live alongside the monumental steel and granite sculptures, situated in a
perfect dialogue with their surroundings.