AMAINA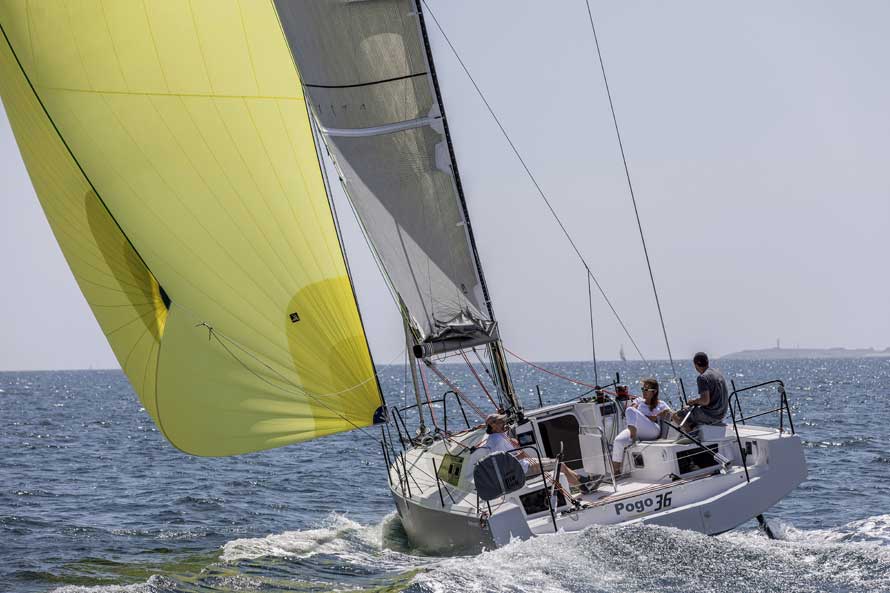 Sailing trips. Charter with or without skipper. Modern sailing boat, fast, safe, comfortable and with a unique aesthetic. A Pogo 36, award-winning design, like our city. Sailing, fishing, mooring, SUP, snorkelling and local gastronomy.
The sea is the periphery of our cities. Visiting them is a voyage in capital letters, however brief it may be.
Sailing and docking in fishing villages, immersing yourself in the local culture. Navigation and contemplation.
Day trips, half-day trips, sunsets, evenings, nights...